We love to see our patients smile! Cosmetic dental services let you make enhancements to the appearance of your teeth. You can have a brighter, more even, and straighter smile. Even a small change can make a big difference.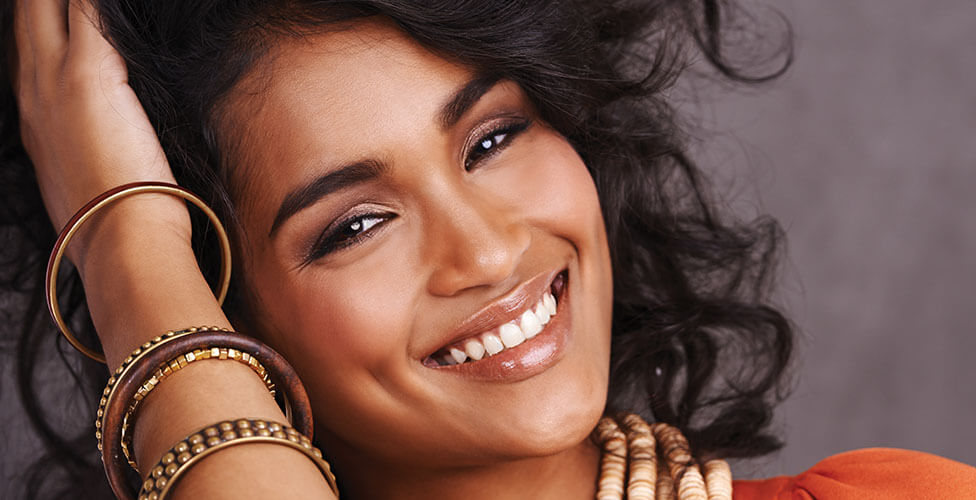 Veneers
Veneers let you completely change the appearance of your teeth. They can make your smile brighter by covering stains and discoloration. They can also make your teeth appear straighter and more even.
Lumineers
Lumineers are special veneers that can be placed without removing enamel from your teeth. They are a great solution for some of our patients.
Contouring and Bonding
Contouring and bonding are ways that we can reshape your teeth without using a dental crown. We can remove tiny amounts of enamel, or build up your enamel, to make your teeth appear straighter, or to change the spacing between your teeth.
Ceramic Crowns
Ceramic crowns completely change the shape and appearance of your teeth. We use cosmetic crowns when a tooth can't be enhanced with veneers or contouring. The ceramic crown looks exactly like a natural tooth when it's in place.
Call us today to get a beautiful new smile!